Working with Maria your investment is much more than just a number. She takes great pride in the honest, safe, and secure practices that she uses for property management services. There is nothing easy about trusting someone when it comes to your assets, investment, and financial future, which is why Maria makes it her priority to treat your property with the same care and respect as she does with her own investments.
Maria constantly stays on top of the latest news and developments in the real estate market, community, and laws so that you have the utmost confidence that your rental or resident property is making its maximum revenue potential and is being taken care of well and according to all laws. It does not matter if your property is a second home you purchased, simply an investment, or a valuable asset you want to hold onto for future plans, it is important to her because it is important to you.
LUXURY RENTAL PROGRAM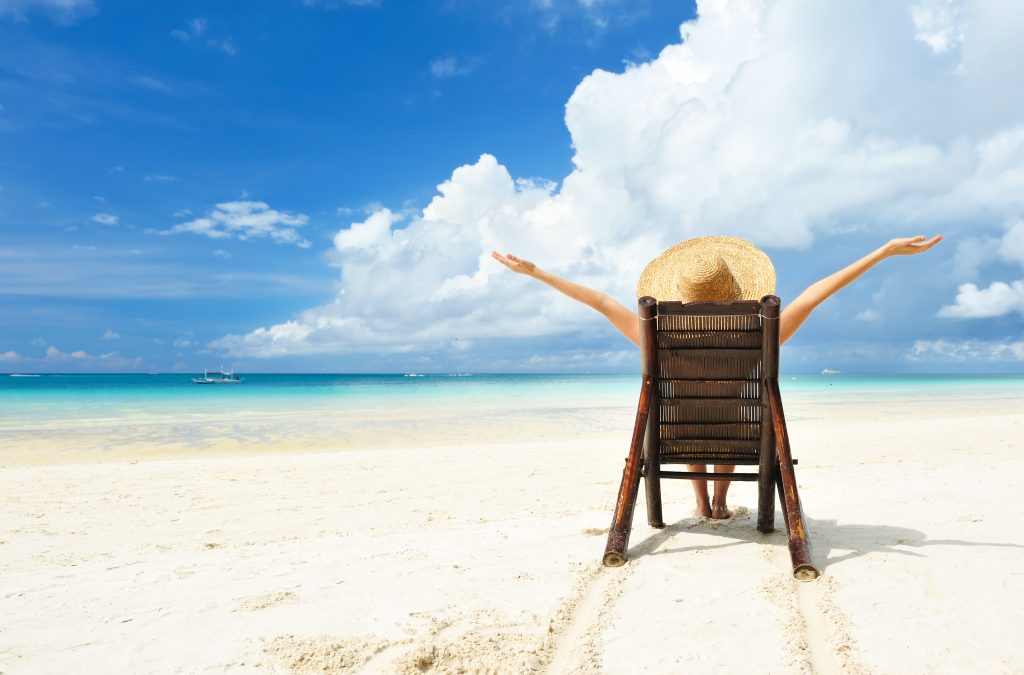 Owning a vacation home should be a fun and rewarding experience! You can count on Maria to ensure your guests have a stress-free & enjoyable experience.
Maria's Promise To You
Guest check-in and out
Comprehensive orientation
Cleaning service
Coordinate repairs & maintenance
Ensuring the home is 100% "rent-ready"
STRAIGHT PROPERTY MANAGEMENT
Are you an absentee-owner who only stays at your home occasionally during the year?   Maria can tailor a program to fit your situation and have your home prepared for your arrival. For example, she will:
"Turn on" and prepare your house for your arrival
Prepare your boat so you are ready to hit the water once you arrive
Perform light home maintenance tasks (water plants/trees)
Turn on pool heater
Arrange for landscaping and tree-trimming
Arrange airport runs
Arrange for car detailing
Please contact Maria to set up a consultation so she can review how she best can help you with all your property management needs. She looks forward to being your partner in maintaining the integrity and value of your investment. Call Maria Flemmer at 239-738-0144.